VERSATILE STAFF SERVING THE COMMUNITY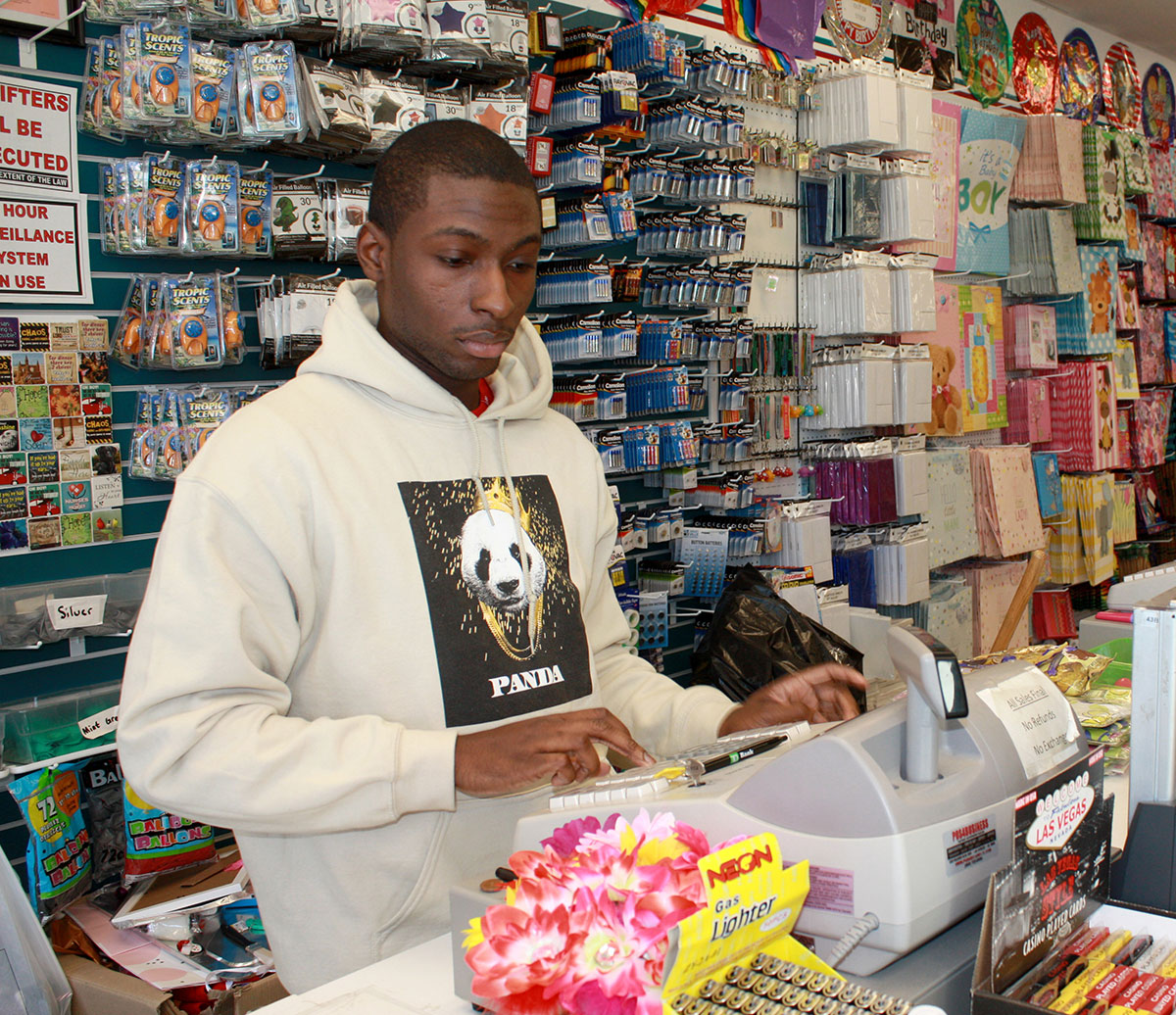 Venture Together owns and operates a Just-A-Buck store in Garnerville, NY with two goals in mind:
To provide integrated and meaningful work opportunities and employment training for people with intellectual and developmental disabilities (I/DD) in an environment that fosters community-based work experience success
To offer an inviting, friendly shopping experience with a huge selection of goods at an unbeatable price (everything sold in the store is $1.25)
In our ongoing efforts to seek opportunities to augment our in-store customer base, we've created a Bulk Ordering program. The Bulk Ordering program is available to governmental agencies, local religious organizations, educational facilities, and businesses that may have need for one or many of the items sold in our store, but typically order these items in bulk from other vendors. Just-A-Buck can supply these items—office supplies, paper goods, housewares, cleaning supplies, party goods, crafting items and much more—in bulk…and every item sold in this store is truly just $1.25.
By shopping at the Just-A-Buck Garnerville store, or by placing a Bulk Order, you help provide fulfilling, meaningful jobs to Rockland County residents with I/DD and support the work and mission of Venture Together.
For more information about Venture Together and the supports and services we provide in Rockland County, please visit our website: www.venturetogetherny.org.
FOLLOW US ON SOCIAL MEDIA